Structure & Organisation
Organisational Structure

Steering Committee
ICMS is governed by the Steering Committee, which also serves to provide guidance and advice on its development. We are honoured to have Dr CC Tung, a prominent leader in the maritime and transport sector, representing the Tung Foundation to chair this Steering Committee.
Dr CC Tung, Chairman (Donor representative)
Mr Alan Tung (Donor representative)
Mr Andy Tung (Donor representative)
Prof. Wing-tak Wong (Deputy President and Provost, PolyU) 
Ir Prof. T.C. Edwin Cheng (Dean, FB, PolyU)
Prof. Andy C.L. Yeung (Head, LMS, PolyU)
Prof. Chin-Shan Lu (Director, ICMS, PolyU)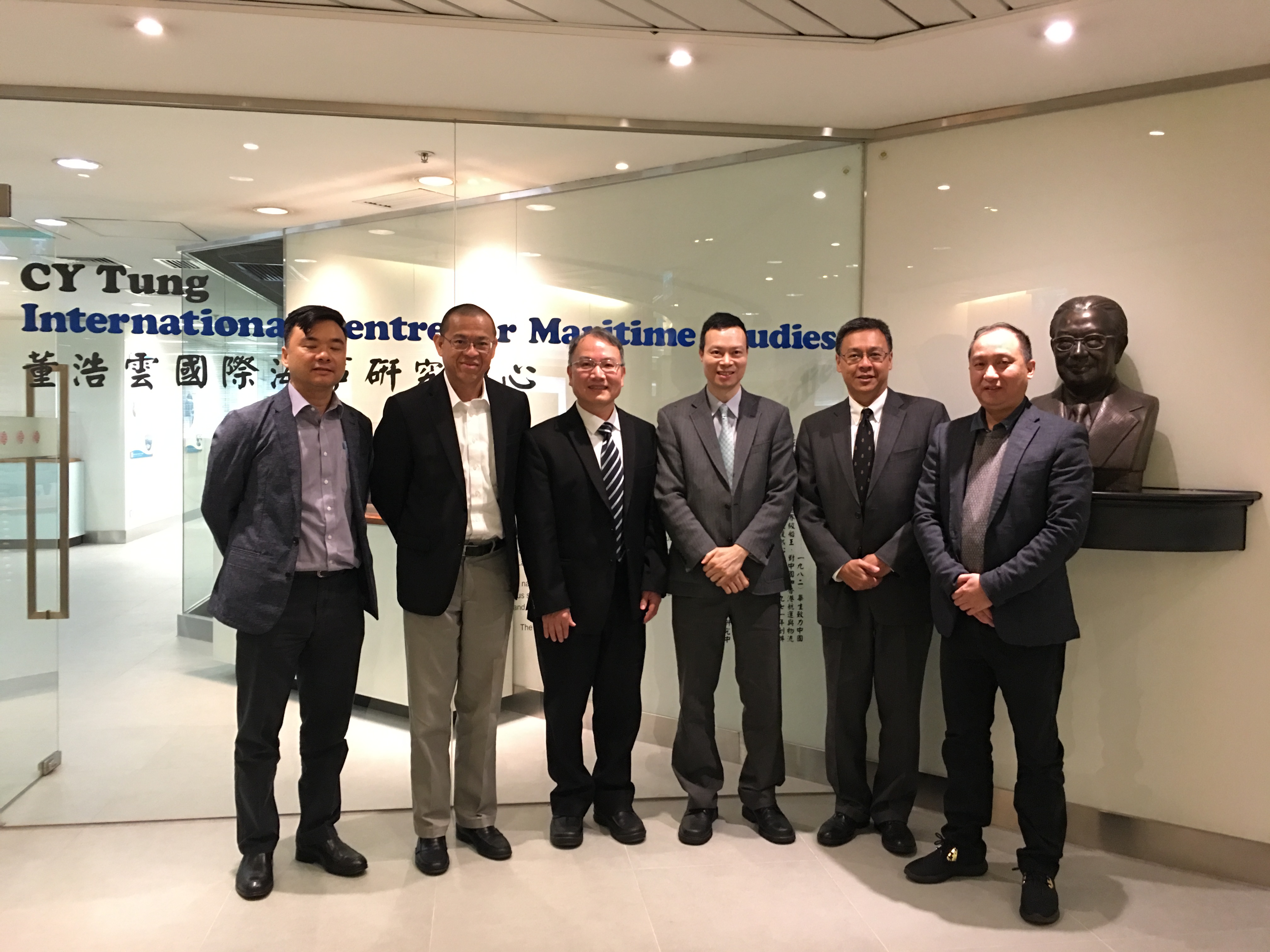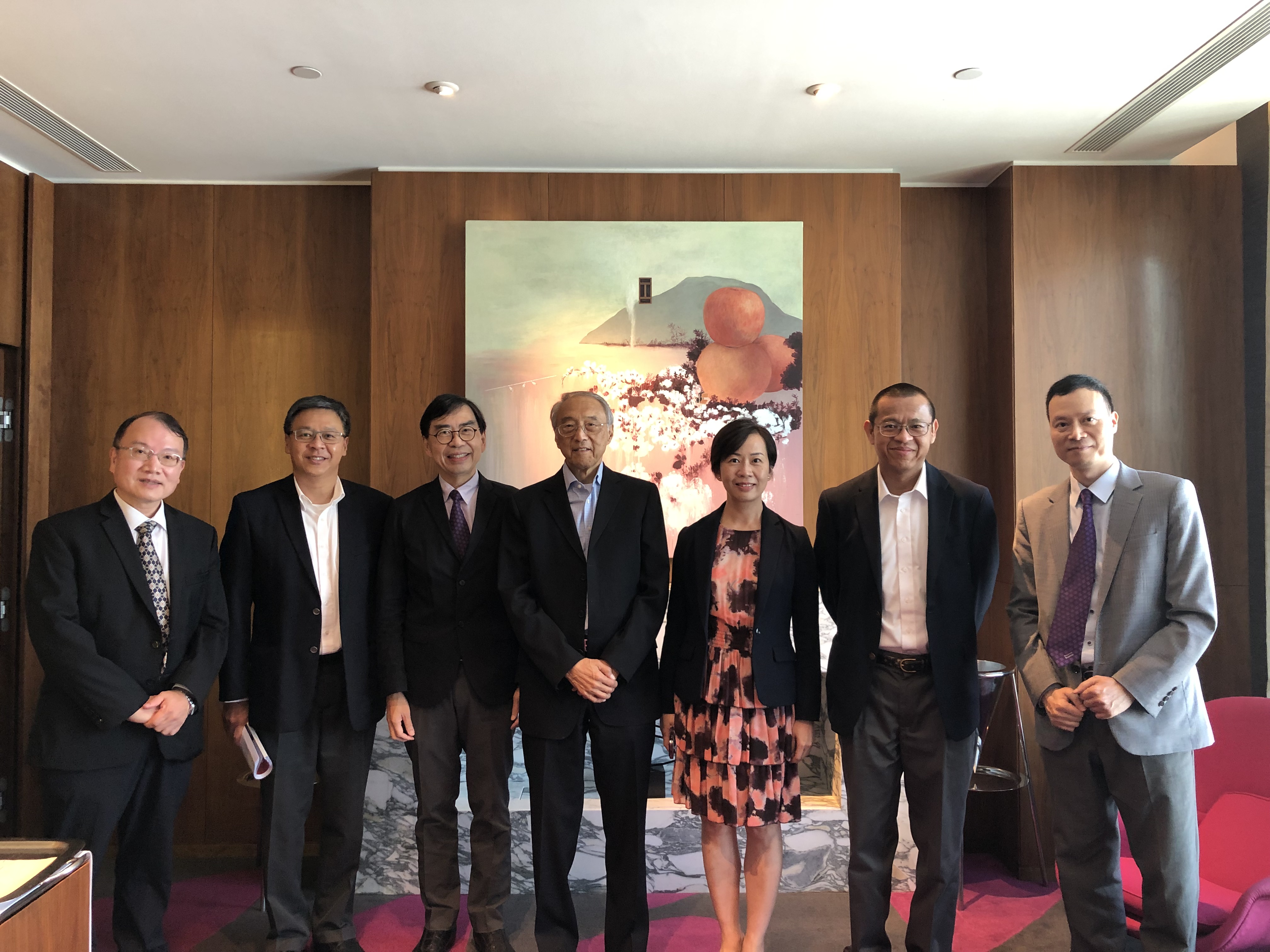 Management Committee
The ICMS Management Committee supports the Centre's daily operations, research and training initiatives, fund biddings, organisation of conferences and marketing activities.
Prof. Chin-Shan Lu (Director, ICMS)
Ir Dr T.L. Yip (Deputy Director, ICMS)
Dr Petrus Choy
Dr Stephen Li
Dr Kelvin K. L. Pang
Dr Judy Tong
Dr Johnny C. L. Wan
Dr Hans Shuaian Wang
Dr Dong Yang
Prof. Andy C.L. Yeung