Director's Message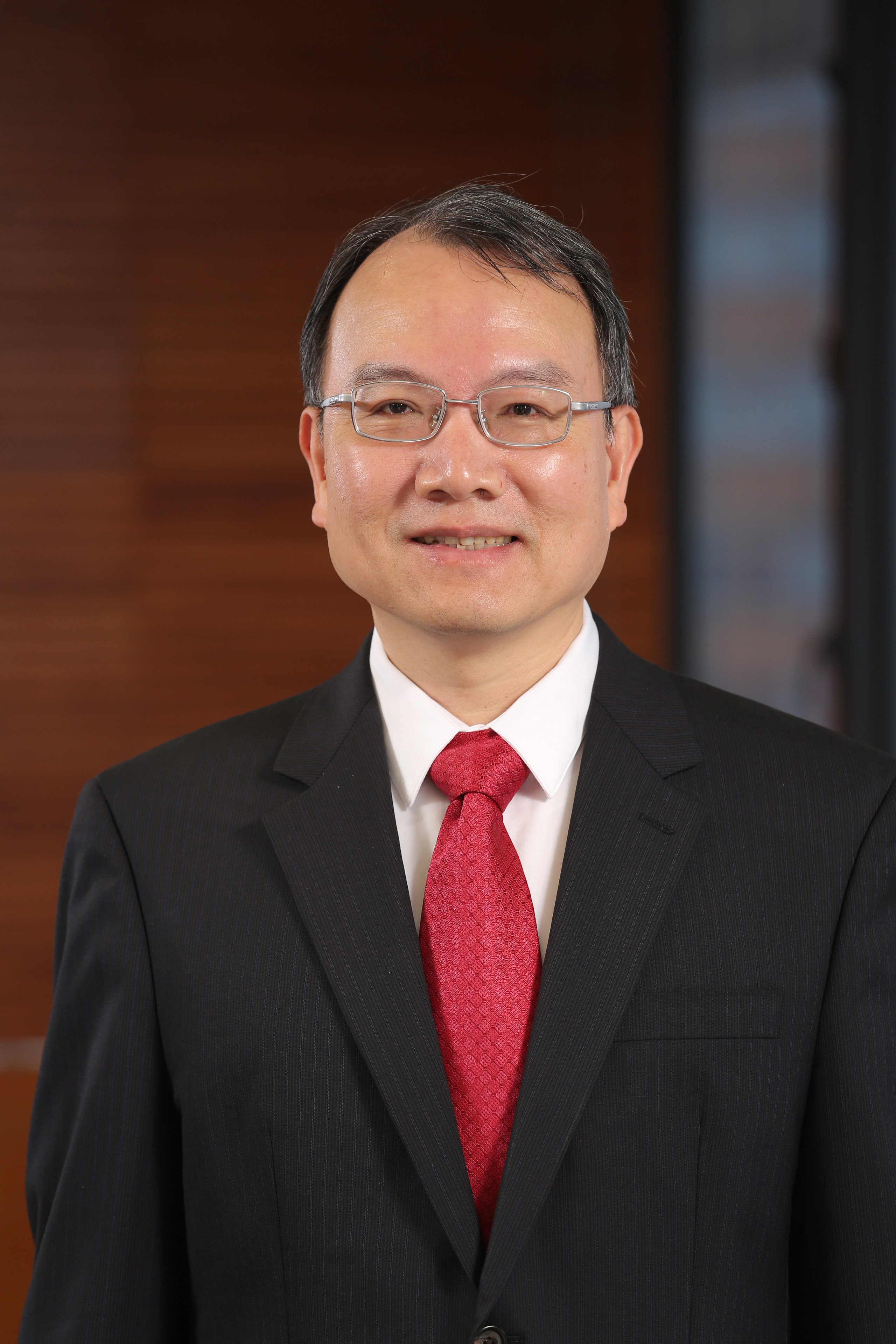 A warm welcome from CY Tung International Centre for Maritime Studies!
Maritime transport is the backbone for the development of international trade and a key engine driving globalization. Around 80 per cent of global trade by volume and over 70 per cent by value is carried by sea and is handled by ports worldwide. Specifically, the Port of Hong Kong is one of the busiest container ports in the world and serving the South Asian Pacific region and acts as an important gateway to South China and the Pearl River Delta. It has always played a key role and contributes to the economic development of the Hong Kong SAR.
However, the current business environment in shipping market remains complex and unpredictable. This is due in particular to the significant size of ship overcapacity, the mismatch between demand and supply, shifts in global economic influence and changing trade patterns, rising bunker fuel prices and operating costs, maritime piracy, environmental sustainability, as well as climate change. Overcoming increasingly multifaceted challenges requires skills and knowledge from a wide range of various management fields. The CY Tung International Centre for Maritime Studies is dedicated to advancing research and education activities in different fields of shipping and logistics operations at national and international levels. The Centre aims to provide both quality and comprehensive maritime education and engage in application-oriented research, professional training and consulting activities in shipping, maritime and supply chain logistics from both management and economic perspectives. Our mission is to become a world-class centre for maritime studies, education and consultancy, as well as further strengthening Hong Kong's position as a premier international maritime centre.
The Centre will continue to conduct pioneering research on container port productivity, port policy, shipping operations and management, and low carbon logistics, as well as promoting collaboration between industries, government agencies, and academic organizations. In addition, the Centre provides training courses and jointly organizes the International Forum on Shipping, Ports and Airports (IFSPA) and seminars with the Department. This variety of training courses provides insights into a wide range of professional settings which can be beneficial to the employees and organizations in the shipping context. The IFSPA is an annual event, aiming to invite international academics and practitioners to discuss and exchange views on issues relating to global maritime and aviation economics, policy and management. The Conference has experienced significant successes in the past few years attracting more than 600 participants from different countries and territories.
In the years to come, we wish to further strengthen our functions and contributions to the maritime sector, as well as deepening our links with the industry, government agencies, and academic organizations. The Centre is planning more themes to provide valuable research outcomes, education training courses, and consultancy for maritime communities.
In particular, I would like to express our deepest gratitude to the Tung Foundation and its continuing support. Together with all the staff of the Centre, we would continue to strive our best to serve the society.
My best wishes to all of you.
Professor Chin-Shan LU
Director